Does My Workers' Compensation Affect My SSDI or SSI?
Workers' compensation can affect SSDI and SSI payments if the combined amounts are more than 80% of your monthly average earnings before you became disabled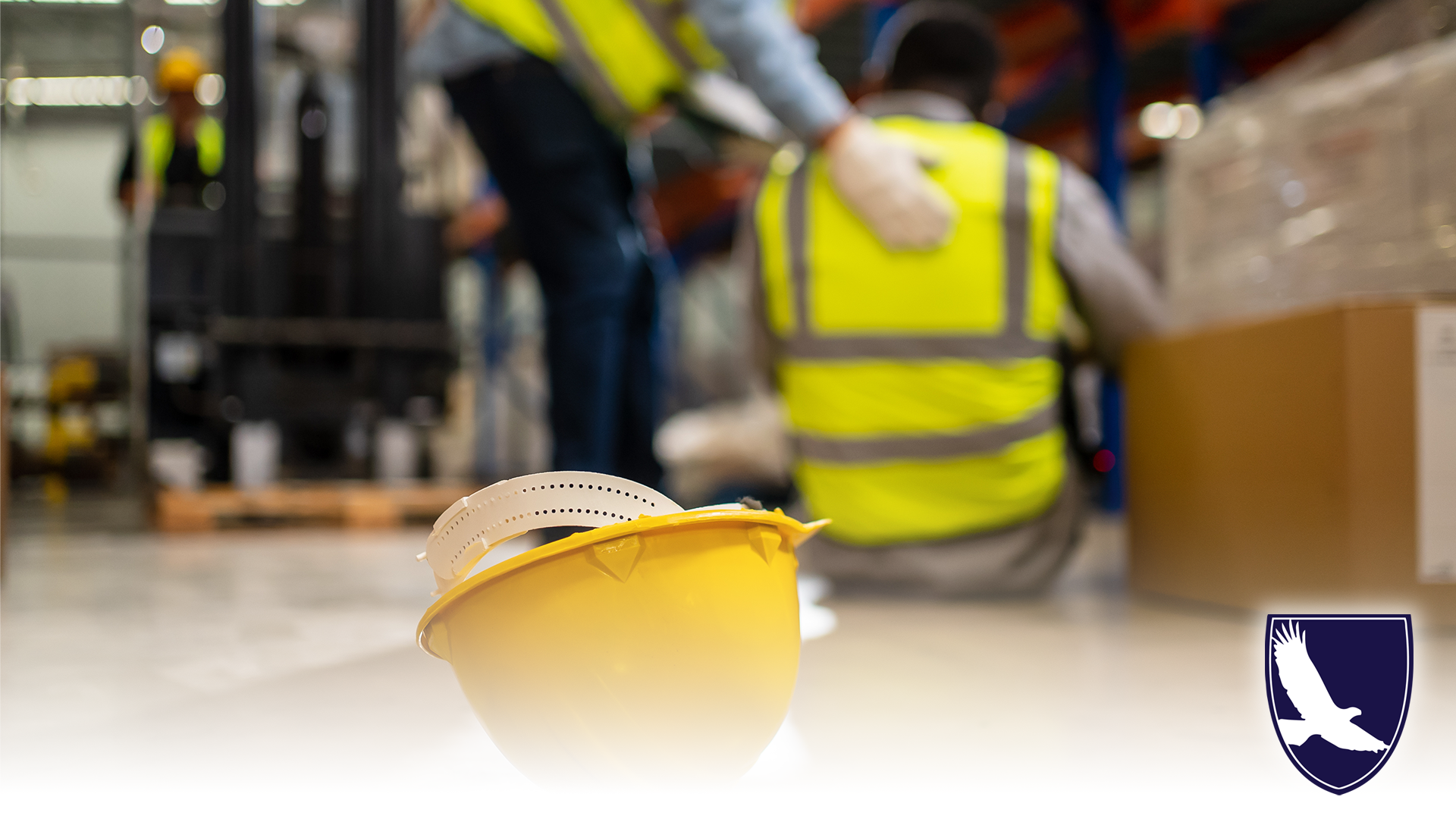 Workers' compensation is provided to employees who are injured or become ill due to job related activity. This money comes from insurance agencies, employers, and/or federal or state workers' compensation agencies.

When the Social Security Administration (SSA) determines monthly disability benefit amounts under either Social Security Disability Insurance (SSDI) or Supplemental Security Income (SSI), workers' compensation payments are taken into consideration.
SSI and Workers' Compensation
SSI is a needs-based program for those with limited assets and resources. Depending on how much you are receiving in workers' compensation, you may or may not be eligible to receive SSI payments. The amount you receive in workers' compensation is considered income and will be deducted from the Federal Benefit Rate (FBR) you receive ($733 for an individual or $1,100 for an eligible couple). For more information on how your SSI benefit amount is determined, click here.
SSDI and Workers' Compensation
SSDI is a program for those who have paid into the system and have earned enough credits through their work history. The amount you receive in SSDI payments depends on multiple factors. Regardless of the total amount, if you are eligible for both workers' compensation and SSDI payments, your total benefit amount cannot exceed 80% of your average earnings from before you became disabled. If your combined SSDI and workers' compensation payments are over 80% of your previous average earnings, your SSDI payments will be reduced in order to meet 80% of the amount you previously earned. Your SSDI payments will remain at the reduced amount until you reach age 65 or your workers' compensation payments end.

For more information on how workers' compensation may affect your SSDI or SSI payments, contact us now. We are happy to help!


Share via:
HIRE AMERICA'S DISABILITY EXPERTS NOW
If you need disability benefits, hire Quikaid now. You will not regret it. We will do everything possible to get your claim approved. Sign our contract now online, or fill out our Free Case Evaluation, so we can start the process of getting you approved for benefits! You have nothing to lose, and everything to gain.
The time to get started is NOW!
Hire America's Disability Experts® Now