How Soon After My Hearing Will I Receive My Benefits?
The amount of time it takes to receive your benefits after your Hearing is dependent upon the type of claim, as well as other factors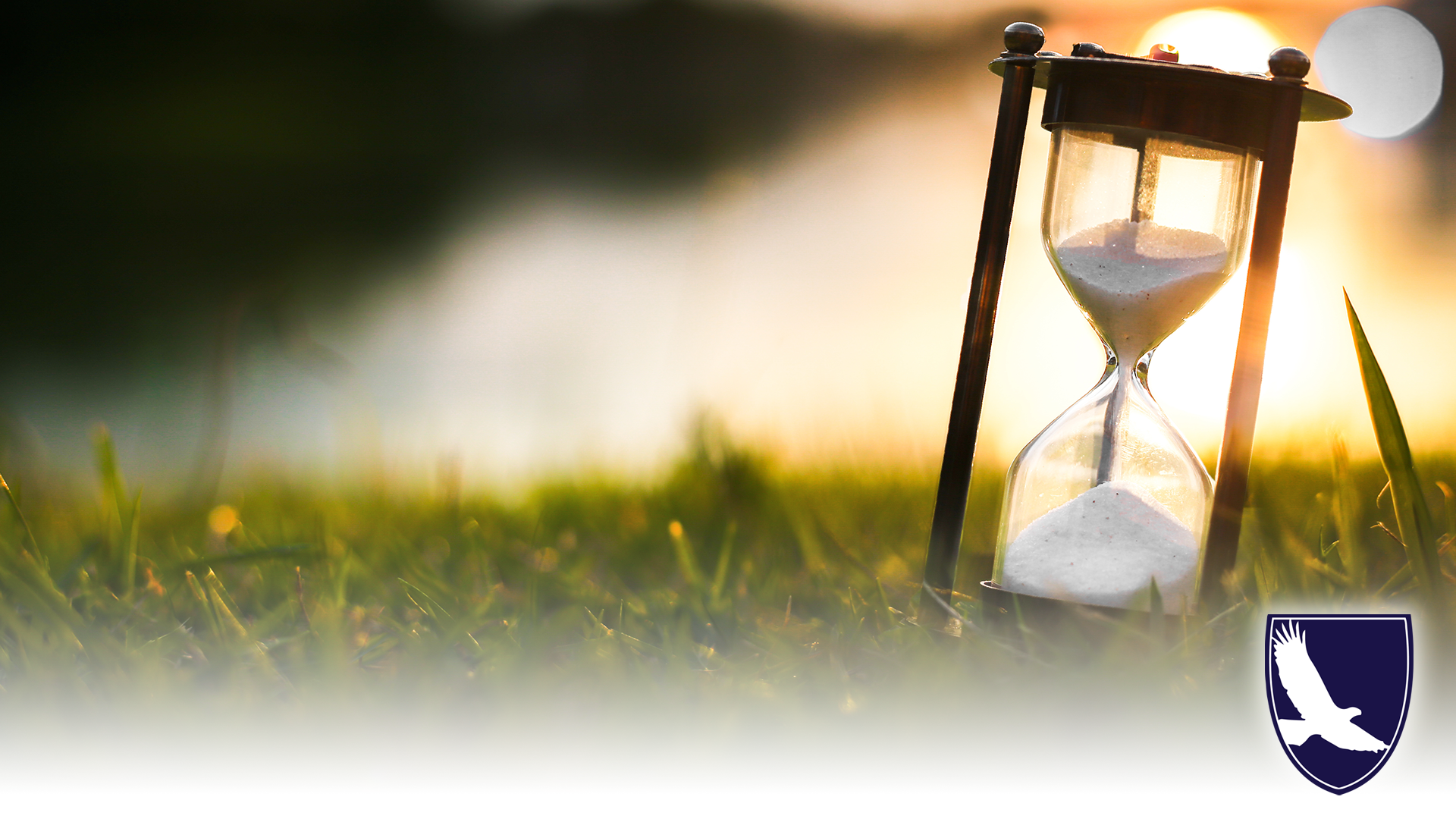 Receiving benefits after your approval
Before you begin to receive your benefits, whether applying for SSDI or SSI, your local Social Security office will verify your eligibility to receive these benefits. They will check to make sure you are not/have not been engaging in substantial, gainful activity (SGA) and review your alleged onset date (AOD) to determine and calculate monthly payment and back pay amounts.


SSDI, SSI, or both
If approved for SSDI, you claim will be processed through your local payment processing center. The amount of time it takes to receive your benefits is generally around one month, but is dependent upon the workload at the processing center.

If approved for SSI, your claim will be processed through your local Social Security office. You will be required to complete a Pre-Effectuation Review Conference (PERC) in order to verify your income and assets, and may be required to present specific documents including pay stubs and bank statements. How quickly you comply with requests for documents and completion of this review will affect how quickly you begin to receive your benefits. Your benefits will not be awarded until you have satisfied these requirement and as always, this remains dependent upon the efficiency and workload of the office.

If approved for both SSDI and SSI, your payments will be processed separately at their corresponding processing centers. Generally, concurrent claims take longer than individual claims due to the complex calculations involved in determining payment amounts.

Other factors affecting how fast you will receive benefits after your Hearing include the complexity of your situation and time of approval. If approved around a holiday or if your case includes complicating factors such as reported wages, your disability benefits may be delayed further. Since there is no deadline, checking in with your professional disability representative will provide insight into the status of your claim and ensure all necessary documents have been received and the path to receiving your benefits remains on track.

If you have already been approved for disability benefits and have not received payments by the distribution date cited in your notice of award, contact your local Social Security office.


Share via:
HIRE AMERICA'S DISABILITY EXPERTS NOW
If you need disability benefits, hire Quikaid now. You will not regret it. We will do everything possible to get your claim approved. Sign our contract now online, or fill out our Free Case Evaluation, so we can start the process of getting you approved for benefits! You have nothing to lose, and everything to gain.
The time to get started is NOW!
Hire America's Disability Experts® Now