What Happens Following My Disability Hearing?
Following a disability Hearing, you will generally receive a written decision within 60 days.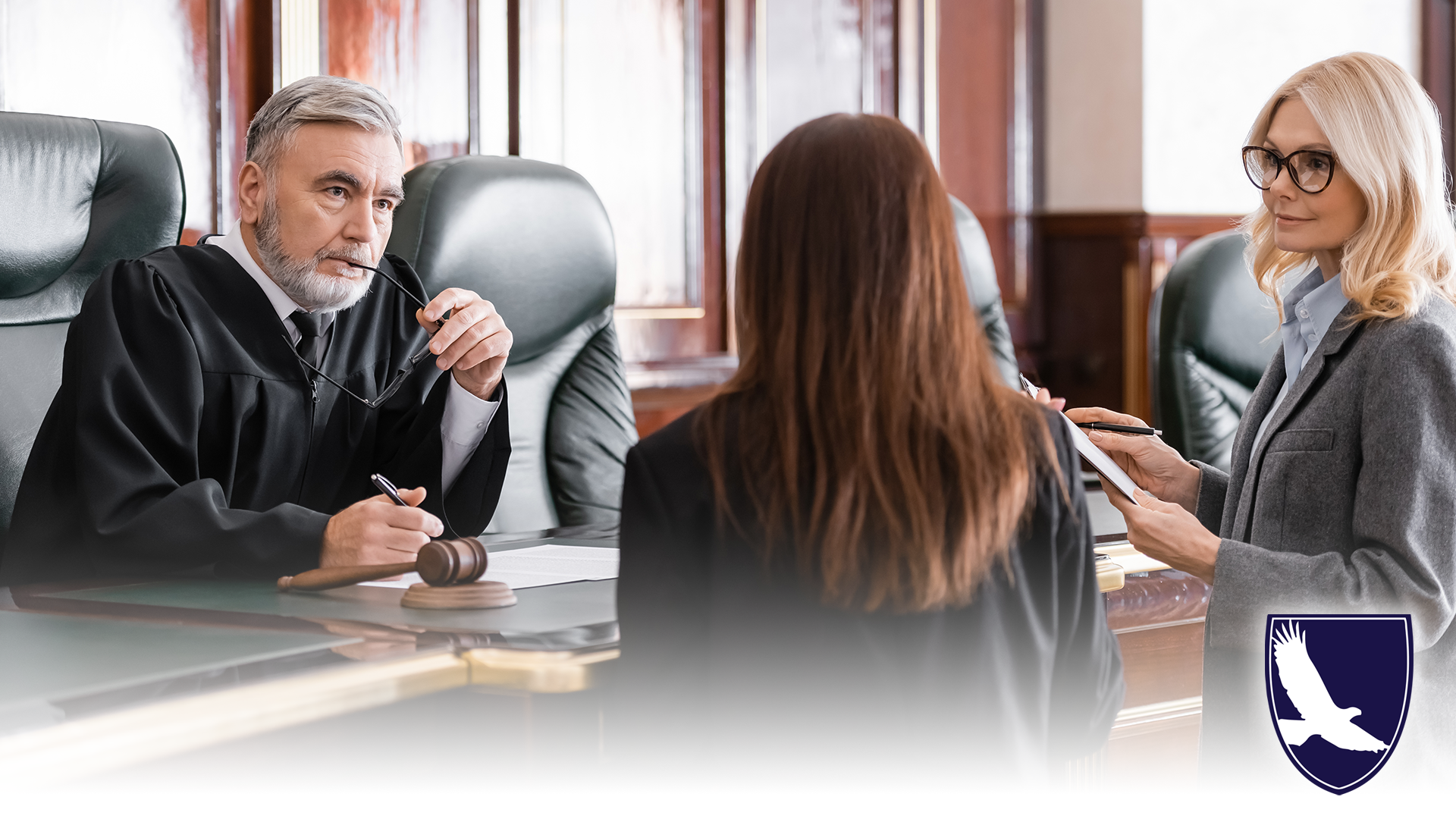 Once you have conducted your disability Hearing, your claim will remain at your local ODAR (Office of Disability Adjudication and Review) until the Administrative Law Judge (ALJ) has made a decision. The length of time it takes to receive the ALJ's decision is dependent upon the workload the judge has, as well as the efficiency of the office and its staff members, but is typically around 60 days.

Staff decision writers at the hearings office are responsible for writing the decision. This can be a lengthy process as the Notice of Decision is a document consisting of validation of the judge's favorable, partially favorable, or unfavorable decision. Once the notice of decision is complete, it is reviewed by the judge and then mailed to you from your local Social Security office.

Unfortunately, the ALJ does not have a deadline to complete this process. It can take as few as six weeks or may be over six months before the written decision is received. However, if you have a professional disability representative, the decision can be accessed through the Electronic Records Express (ERE). A representative will have access to the status of decision (whether it is pending decision writing, in review, etc.) and provide insight as to what is happening with your claim.


Outstanding Medical Information
Decisions can be delayed after a Hearing is conducted if the ALJ has not received necessary medical records or if he or she decides a consultative examination (CE) is necessary in order to make a decision. The judge will leave your claim open after the hearing in order to complete the record with this information. The decision making process will not begin until all necessary information has been submitted.


Bench Decisions
Occasionally, the ALJ will issue an oral, favorable decision at the closing of the Hearing. This "bench decision" occurs when the ALJ states you have been approved for disability benefits. A very small percentage of Hearings conclude with a bench decision.
However, having a professional disability representative who has completed a comprehensive brief or memo prior to your Hearing dramatically increases your chances of a bench decision. Keep in mind, even when a bench decision is made, you will still need to wait for the official decision to be made in writing before receiving your disability benefits.



Share via:
HIRE AMERICA'S DISABILITY EXPERTS NOW
If you need disability benefits, hire Quikaid now. You will not regret it. We will do everything possible to get your claim approved. Sign our contract now online, or fill out our Free Case Evaluation, so we can start the process of getting you approved for benefits! You have nothing to lose, and everything to gain.
The time to get started is NOW!
Hire America's Disability Experts® Now