Vocational Rehabilitation
Receiving medical treatment at a Vocational Rehabilitation facility can strengthen your SSDI or SSI disability claim.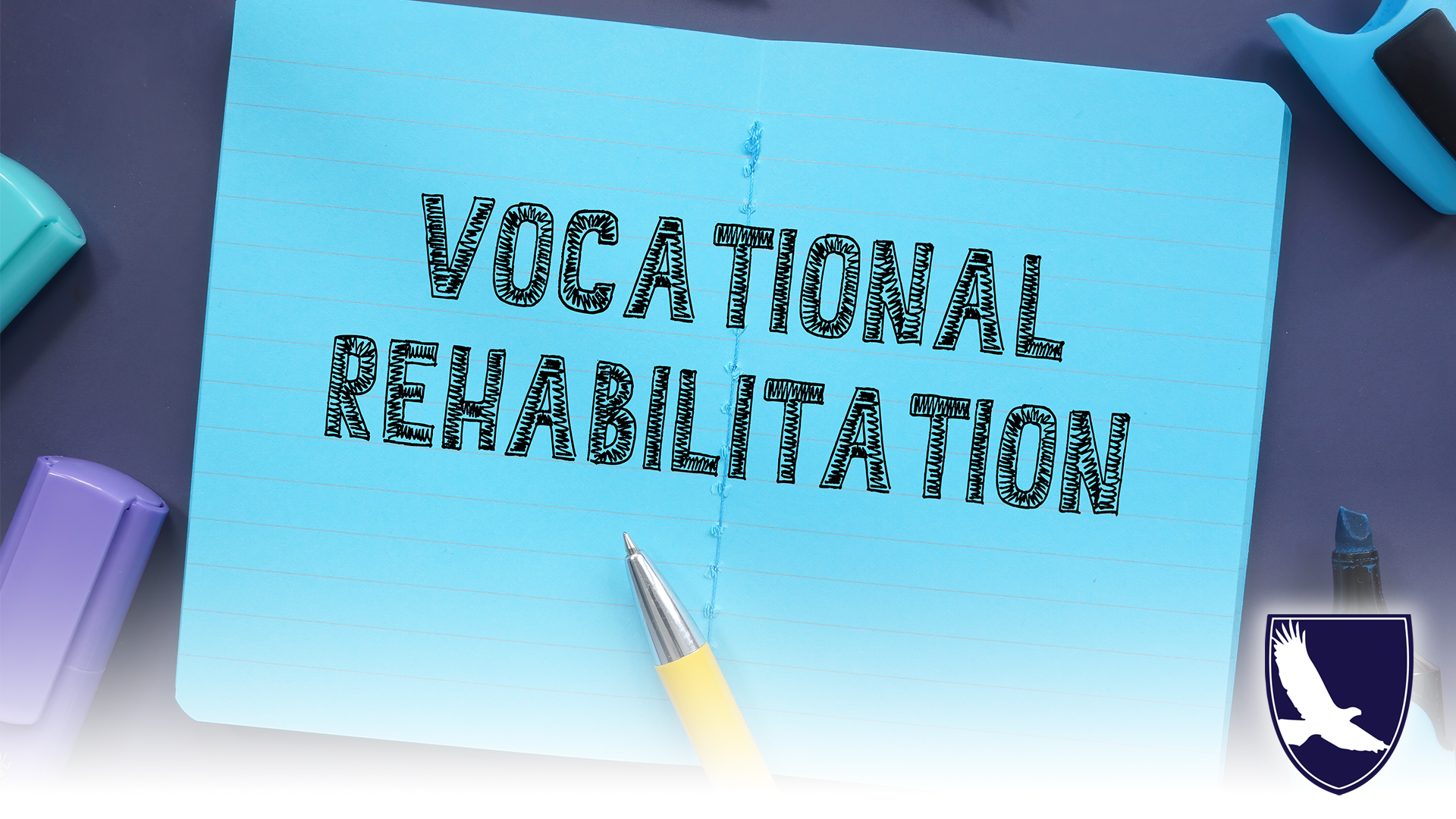 Every state in America has a Vocational Rehabilitation division. Vocational rehabilitation enables persons with a variety of impairments to address barriers to employment. "Voc Rehab", as it is commonly known, will often send clients for a medical evaluation performed by a doctor at Voc Rehab's expense. We have developed a list of all Voc Rehab services throughout the United States to better assist our disabled clients.
Please identify your state on the list below and click on the link which will take you to the website of the Voc Rehab service in your state. These Voc Rehab services can be very helpful to disability claimants because they can help determine whether you are in fact able to work and, if you are not, they can be helpful in developing the rationale (including medical evidence) necessary to be awarded Social Security disability (SSD and/or SSI) benefits.


Vocational Rehabilitation Services Locator by State
Share via:
HIRE AMERICA'S DISABILITY EXPERTS NOW
If you need disability benefits, hire Quikaid now. You will not regret it. We will do everything possible to get your claim approved. Sign our contract now online, or fill out our Free Case Evaluation, so we can start the process of getting you approved for benefits! You have nothing to lose, and everything to gain.
The time to get started is NOW!
Hire America's Disability Experts® Now