Is My Husband or Wife Eligible for Disability Benefits?
If certain conditions are met, a spouse of an injured worker may be entitled to spouse's insurance benefits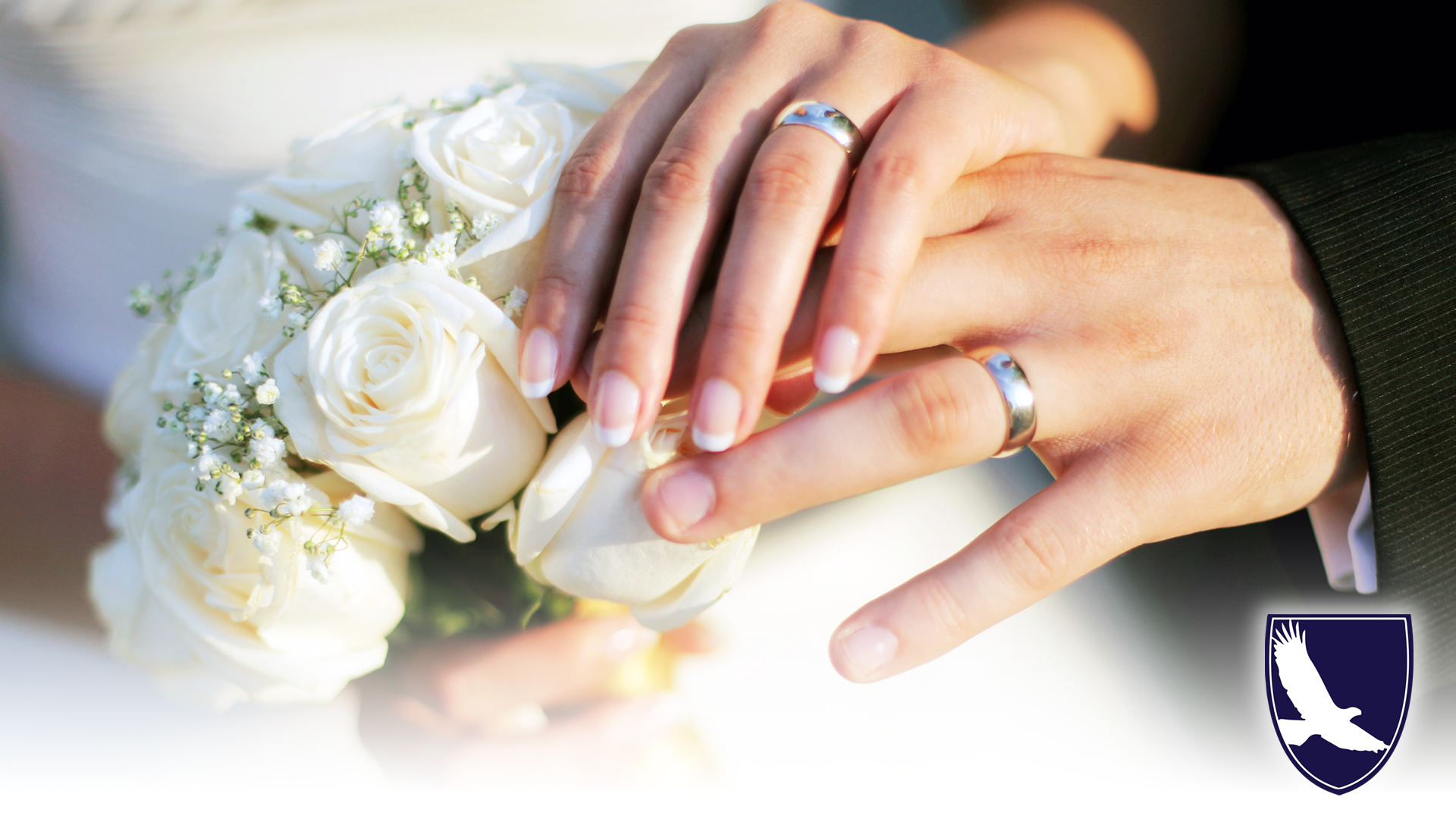 As the spouse of an insured worker, an individual is entitled to insurance benefits under certain conditions. A spouse is entitled to benefits if the following conditions are met:
The worker is entitled to retirement or disability insurance benefits;
You have filed an application for spouse's benefits;
You are not entitled to a retirement or disability insurance benefit based on a primary insurance amount which equals or exceeds one-half the worker's primary insurance amount;
You are age 62; or
Have in care (as defined in §312) a child under age 16 or disabled who is entitled to benefits on the worker's Social Security record;

In addition, one of the following conditions must also be met:
You have been married to the worker for at least one continuous year just before he or she filed the application for benefits;
You are the mother or father of the worker's biological son or daughter (as defined in §324). This requirement is met if a live child was born to you and the worker. The child need not be living when you apply for benefits;
You were entitled or "potentially" entitled to spouse's (including deemed or divorced spouse's), widow(er)'s (including deemed widow(er)'s or surviving divorced spouse's), parent's, or childhood disability benefits based on the record of a fully insured individual under the Social Security Act in the month before the month you married the worker. You are "potentially entitled" if you meet all the requirements for entitlement other than filing of an application, and (in the case of spouse's, widow(er)'s, or parent's benefits) attaining the required age; or
You were entitled or potentially entitled to a widow(er)'s, parent's, or child's (age 18 or over) annuity under the Railroad Retirement Act in the month before the month you married the worker.
Widow(er)'s Benefits

If something happens to a worker, benefits may be payable to their widow, widower or surviving divorced spouse with a disability if the following conditions are met:
He or she is between ages 50 and 60,
Their condition meets the definition of disability for adults, and
The disability started before or within seven years of the worker's death.

If a widow or widower who is caring for the worker's children receives Social Security benefits, he or she is still eligible if their disability starts before those payments end or within seven years after they end. Widows, widowers, and surviving divorced spouses cannot apply online for survivors' benefits.


Share via:
HIRE AMERICA'S DISABILITY EXPERTS NOW
If you need disability benefits, hire Quikaid now. You will not regret it. We will do everything possible to get your claim approved. Sign our contract now online, or fill out our Free Case Evaluation, so we can start the process of getting you approved for benefits! You have nothing to lose, and everything to gain.
The time to get started is NOW!
Hire America's Disability Experts® Now