What Types of Matters Can Disability Representatives Handle?
Disability attorneys or representatives can ONLY handle Social Security Disability matters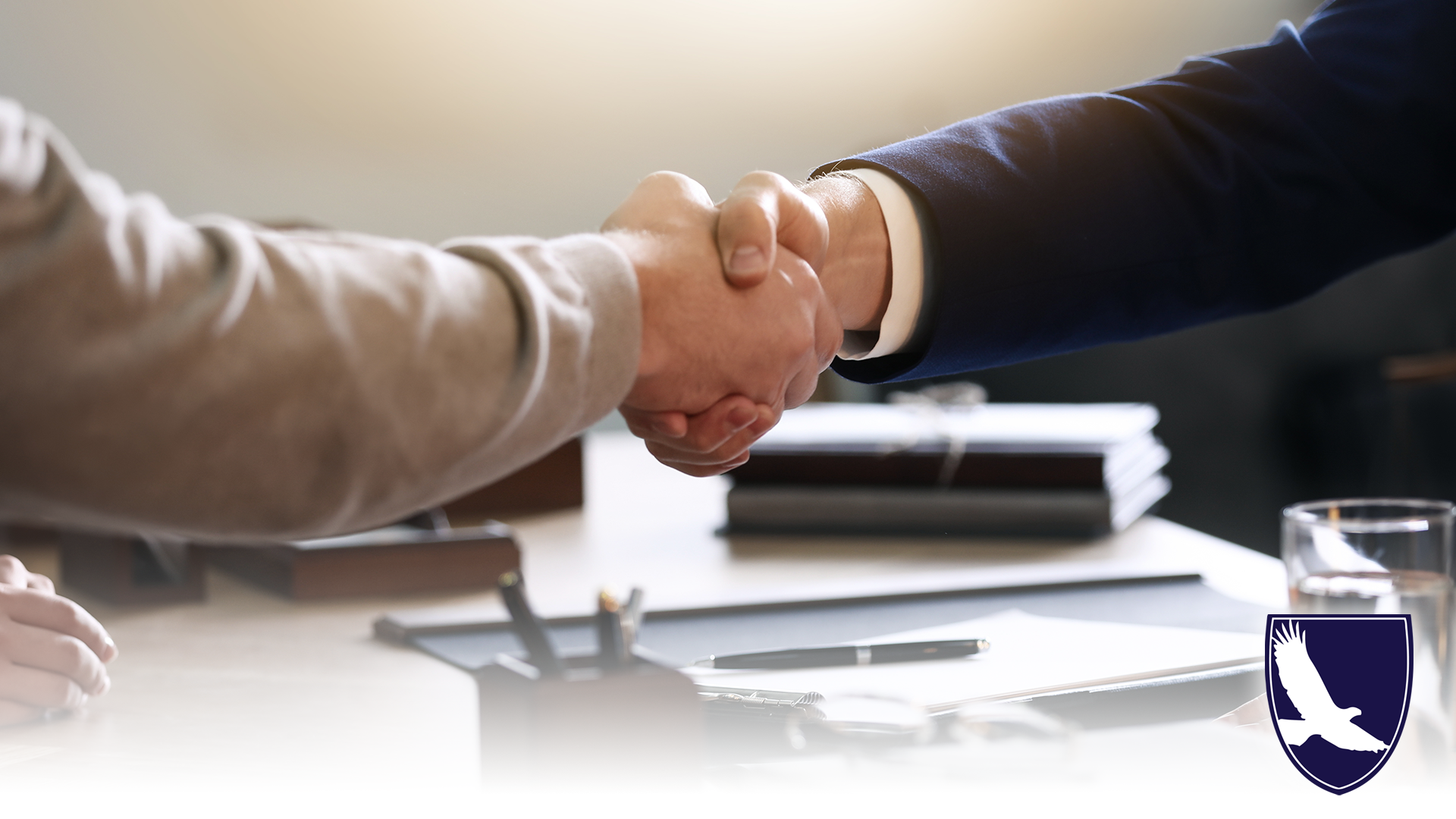 Disability attorneys or representatives handle Social Security Disability claims – both SSDI and SSI. They are qualified to file initial claims, file appeals, discuss your claim with Social Security Administration (SSA) and Disability Determination Services (DDS) personnel, request hearings, represent clients in a hearing before an administrative law judge (ALJ), and file appeals to the Appeals Council. However, they are not certified to represent claimants in Federal Court.

A disability attorney or representative is not a lawyer, but is eligible to practice within the first four tiers of the Social Security Disability process under Social Security's rules. They can handle all aspects of a Social Security disability claim before it reaches the federal level. If you need to take your disability claim to the federal level, you will need a lawyer to represent you.

For more information about what Quikaid's disability representatives can do for you, call now. We are happy to help!



Share via:
HIRE AMERICA'S DISABILITY EXPERTS NOW
If you need disability benefits, hire Quikaid now. You will not regret it. We will do everything possible to get your claim approved. Sign our contract now online, or fill out our Free Case Evaluation, so we can start the process of getting you approved for benefits! You have nothing to lose, and everything to gain.
The time to get started is NOW!
Hire America's Disability Experts® Now