What Happens When I Reach Social Security Retirement Age?
When you reach full retirement age, your SSDI benefits are transferred to retirement benefits and remain the same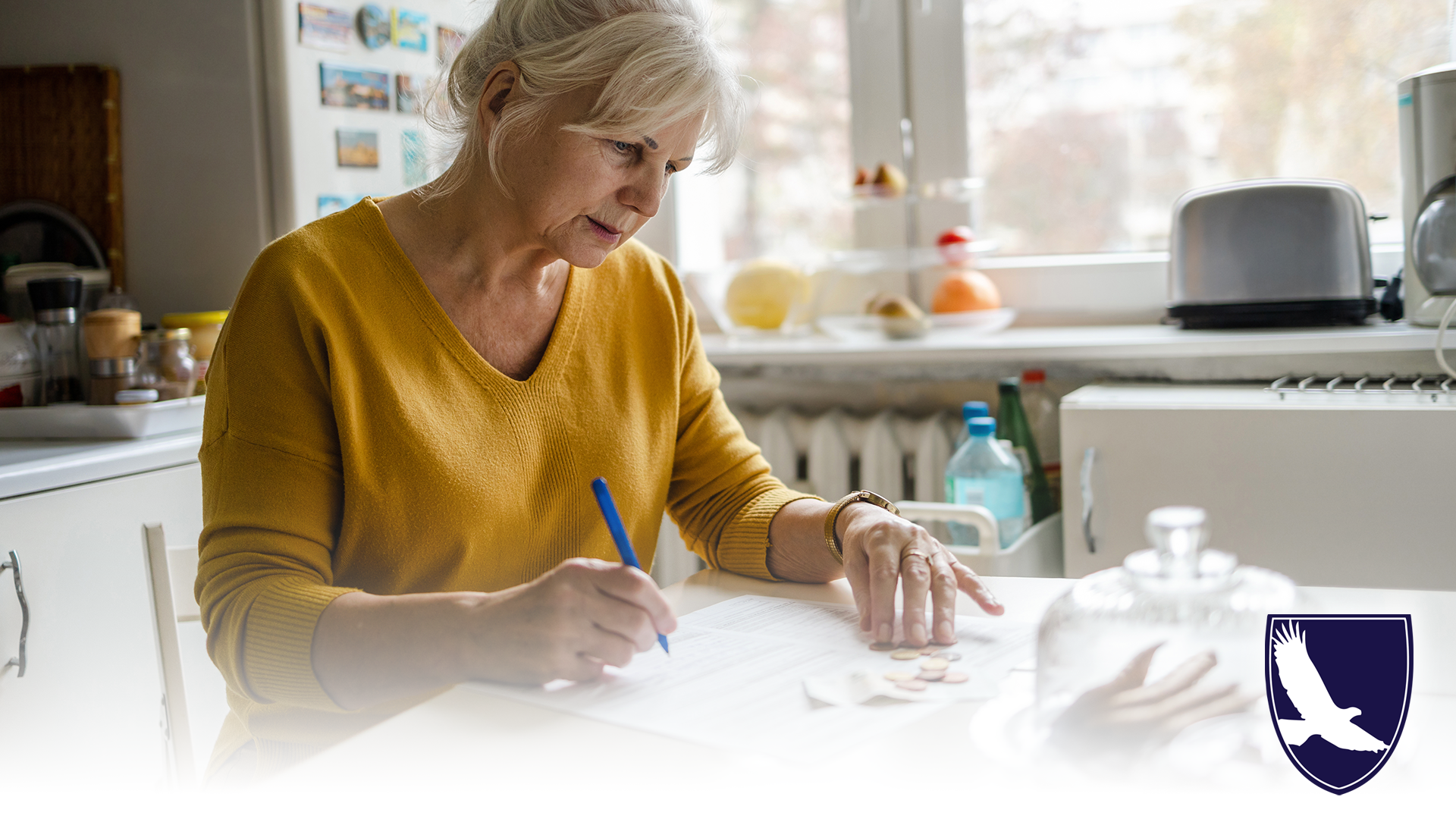 If you are receiving Social Security Disability Insurance (SSDI), your benefit amount will automatically convert to retirement benefits when you reach full retirement age. Your retirement age is dependent upon the year you were born and ranges between 65 and 67 years old. The amount of money you receive per month will remain the same. You do not need to apply for retirement or notify Social Security Administration – this is an automatic conversion.

Different rules apply if you are receiving Social Security Early Retirement (SSER) and are disabled.


Supplemental Security Income

Supplemental Security Income (SSI) is a needs based program for those with limited assets and resources. If you are disabled, you may be eligible to receive these benefits before age 65. If you are 65 or older, you are eligible to receive SSI payments if you meet the technical (non-medical) qualifications of the program.

For more information on how your disability will affect your retirement benefits, contact us now.


Share via:
HIRE AMERICA'S DISABILITY EXPERTS NOW
If you need disability benefits, hire Quikaid now. You will not regret it. We will do everything possible to get your claim approved. Sign our contract now online, or fill out our Free Case Evaluation, so we can start the process of getting you approved for benefits! You have nothing to lose, and everything to gain.
The time to get started is NOW!
Hire America's Disability Experts® Now