Does My Claim Qualify for "Dire Need" Processing?
If you are unable to access food, medical care, or shelter, you may qualify for dire need processing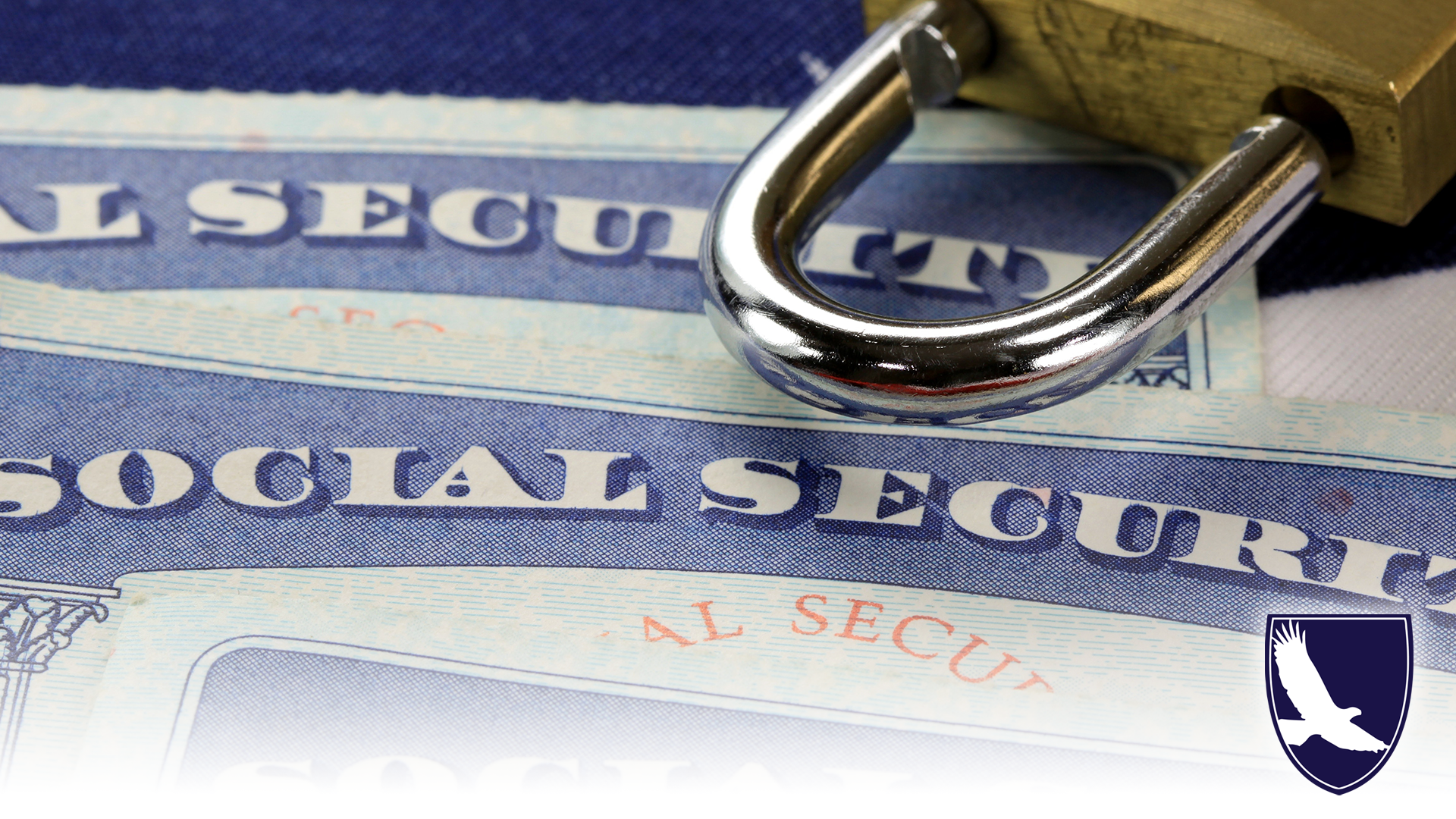 Certain circumstances will prompt Social Security to expedite a disability claim. This can happen with either Social Security Disability Insurance (SSDI) or Supplemental Security Income (SSI) claims. A "Dire Need" situation is one of these circumstances. In order for the Office of Disability Adjudication and Review (ODAR) to flag a claim as "Dire Need", the claimant needs to provide evidence of one of the following:


Inability to Access Food
A claimant would need to prove that he or she does not have access to food and is unable to obtain it. This would include providing proof they had applied for the Supplemental Nutrition Assistance Program (SNAP), formerly known as food stamps, and were denied.


Inability to Access Medical Care
If a claimant does not have access to medical care or medicine due to a lack of resources, they may be eligible to be flagged as a dire need case. Again, providing evidence of attempts to obtain medical insurance, Medicare, or Medicaid would be required.


Inability to Access Shelter
If a claimant's home becomes uninhabitable (for example, loss of electricity or running water) as a result of an inability to pay for utility services, they may qualify. Homelessness, evictions, and foreclosures may also flag a claim as dire need, as long as there is evidence the claimant has no means of resolving these situations.

Flagging a claim as dire need is generally only beneficial at the Hearing level. During the initial application and reconsideration phases, there is not much that can be expedited. However, if a claimant is waiting for their Hearing to be scheduled, flagging the claim as "dire need" would allow the claimant to "skip the line", and possibly have their Hearing scheduled sooner. Keep in mind, flagging a claim as dire need has absolutely no effect on the outcome of the Hearing itself.

If you think you qualify as a dire need situation and would like help flagging your claim, please call us now. We are ready and willing to help!


Share via:
HIRE AMERICA'S DISABILITY EXPERTS NOW
If you need disability benefits, hire Quikaid now. You will not regret it. We will do everything possible to get your claim approved. Sign our contract now online, or fill out our Free Case Evaluation, so we can start the process of getting you approved for benefits! You have nothing to lose, and everything to gain.
The time to get started is NOW!
Hire America's Disability Experts® Now